Engaging
A Support Coordinator is responsible for connecting participants with an NDIS Plan to engage with formal and informal services and supports in their community, while assisting them to understand their NDIS plan and prepare for their reviews.
Becoming a Support Coordinator can be a challenging and rewarding role in a participant's life. Assisting participants to build their skills and achieve their goals is the driving force for any Support Coordinator.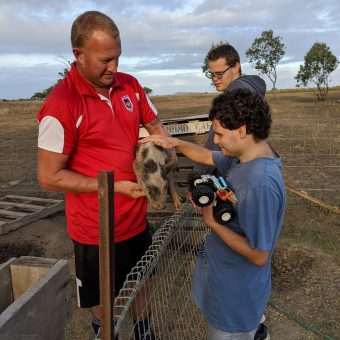 What are some of the key highlights
Assisting a person to obtain the AT their need to be independent
Supporting a person to access the supports they need to gain social skills and build friendships.
Link a person into professional services that can aid them to develop self-confidence and feel worthwhile.
Assist a person to engage with providers to obtain employment.
From these examples you can see that the role of a Support Coordinator makes a huge difference in the lives of participants.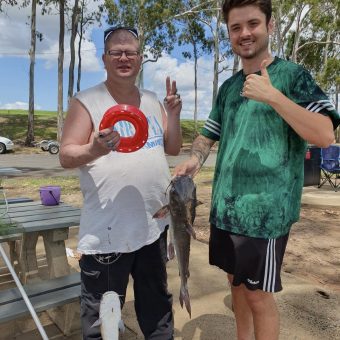 Key responsibilities as a Support Coordinator
To work within organisational policies and procedures including Workplace, health, and safety.
Always conduct themselves in an ethical manner and with integrity.
Always ensure privacy and confidentiality is maintained
Demonstrate commitment to your Participants
Strengthen and enhance the participant's abilities to coordinate supports and participate in the community and ensure services are delivered within their plan budget.
Ensure that 'Choice is Control' is the primary driver when assisting customers to develop and select service options that will lead towards the achievement of their NDIS plan outcomes.
Link participants to service providers, and support participants to establish service agreements with selected providers.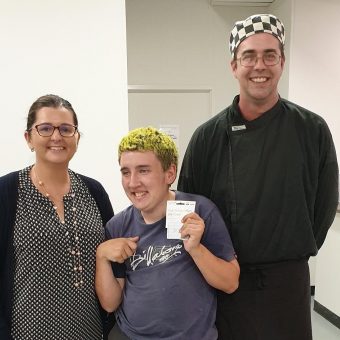 Skills, Knowledge & Experience of a Support Coordinator
Knowledge of contemporary human services practices in relation to people with challenging behaviours and complex support needs
Knowledge of the QLD Disability Services Act 2006 and the 2014 Amendment.
High level interpersonal skills and experience supporting people in situations of high emotion
Experience in working with people with a disability, including supporting people with disability to develop relationships with a broad range of internal and external stakeholders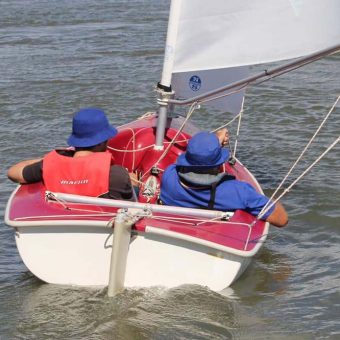 An understanding of the impact of disability and an ability to access specialist skills and resources to support clients with complex support needs
Ability to interpret an NDIS plan and budget and recommend service options within the guidelines of the plan and budget.
Ability to assess risk in context of service delivery to a diverse range of clients, in a diverse range of settings, and the ability to implement risk mitigation strategies.
Ability to work with other team members in a positive and proactive manner to facilitate service excellence and exceed client expectation.
Join our team
If you think you have a passion for helping people, you have the knowledge, skills and experience that you believe can make a difference to someone's life, apply today! Check the link to Southern Cross Support Services Career opportunities page and we will list any current and new vacancies there.